ALAMITO REAL ESTATE is proud to offer links to the websites listed on this page. We believe that these people and businesses are fine representatives of the area and are sure you will enjoy seeing what they have to offer. Please take a look and tell them who sent you.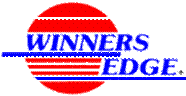 WHEN ONLY THE BEST WILL DO!

ALL NATURAL VITAMIN AND MINERAL FEED ADDITIVES, SUPPLEMENTS, PREMIXES AND PROBIOTICS. SPECIFICALLY DESIGNED FOR EACH INDIVIDUAL SPECIE OF ANIMAL.
Revolution Ropes...
significantly different,
substantially better.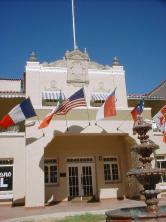 El Paisano Hotel
Marfa, TX

CROW'S NEST RANCH
Davis Mountain Retreat Cabins, RV Park and Campground
x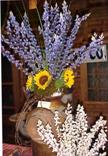 OLD ALAZAN GUEST RANCH
A unique opportunity for folks to escape the city and experience a real ranch visit.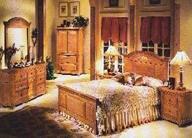 Christopher's
Department Store
For all your furniture
needs.