About Us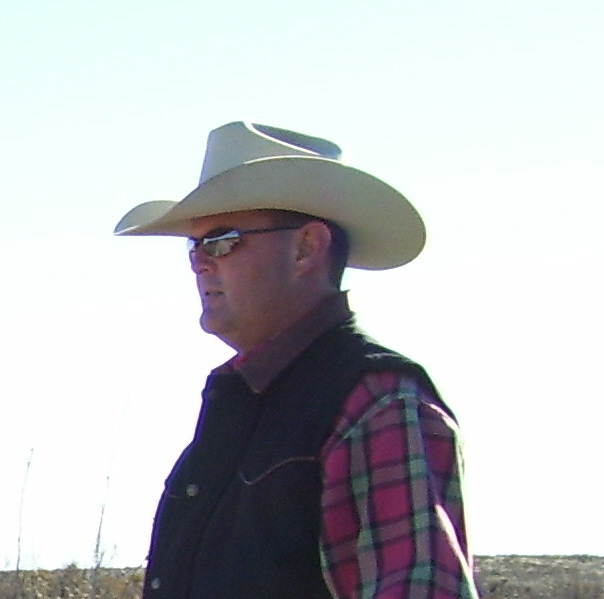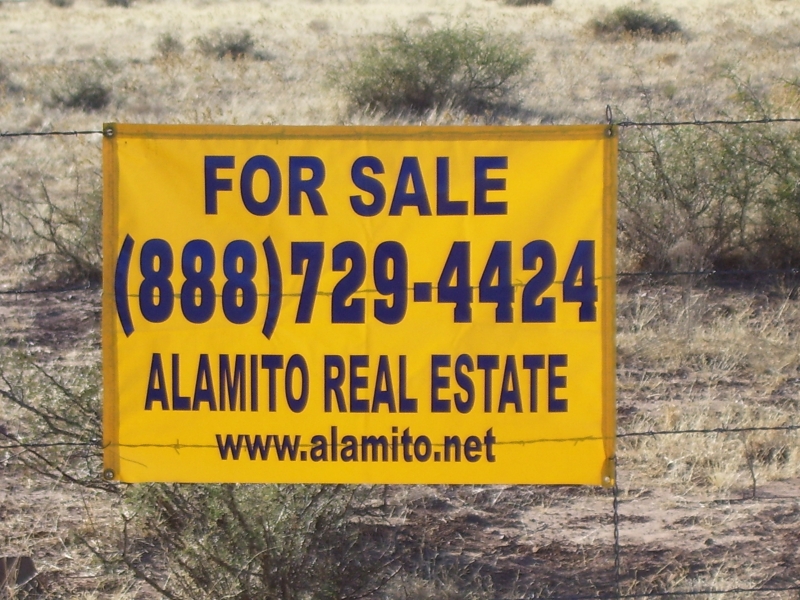 Cleat Stephens

ALAMITO REAL ESTATE provides professional sales, consultation and appraisal services to property owners throughout the entire Big Bend and Highland country. We also handle ranch real estate sales in all of West Texas.
The company is owned by Cleat and Cami Stephens and was originally founded by Cami's parents, Bill & Carolyn Renfroe, in 1969. Raised in Marfa, Cleat and Cami both come from families that have ranched in Presidio County for many generations. Cami's family also founded and owned Presidio County Abstract Company in Marfa until it was sold in 2002.
Thanks for allowing us the opportunity to help you find the right property in the Highlands of West Texas!